And moving right along, we left off realizing that Disney Hollywood Studios has slowly turned from an old hollywood feel for us into something more in competition with Universal. I am sure on paper and as far as making money goes this was a wise move, but I must say bit by bit my favorite things are leaving this park and I can't help but think it started years before my first trip to WDW when Mickey's Sorcerer hat was first erected blocking the Chinese Theater that was once a centerpiece for the park.
My husband and I got into the park so early our first day that by lunchtime (around 12:45) we were done with our first park and ready to revisit our resort. Back at the Polynesian, we freshened up a bit, enjoyed our meal, refilled our mugs and were off to the Magic Kingdom.
And we were home. :)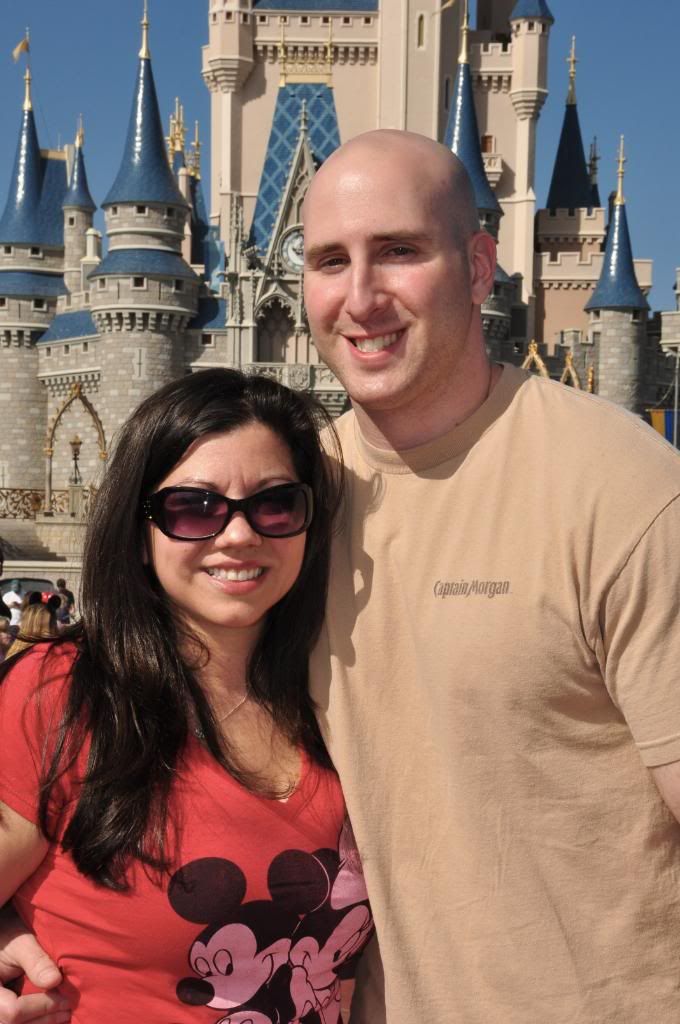 We took a few castle pictures and decided to fastpass Splash Mountain then headed into Tomorrowland. We did lots of people watching as we made our we through the hub and over to Tomorrowland from Frontierland. The TTA, or now back to being called the
People Mover
is one of my favorites and I have a hard time entering MK without riding it so it was a great first choice. Next, we headed over to the
Carousel of Progress
and enjoyed a journey through time. We missed hitting this one our last trip for some reason which made it very easy to love even more this go round.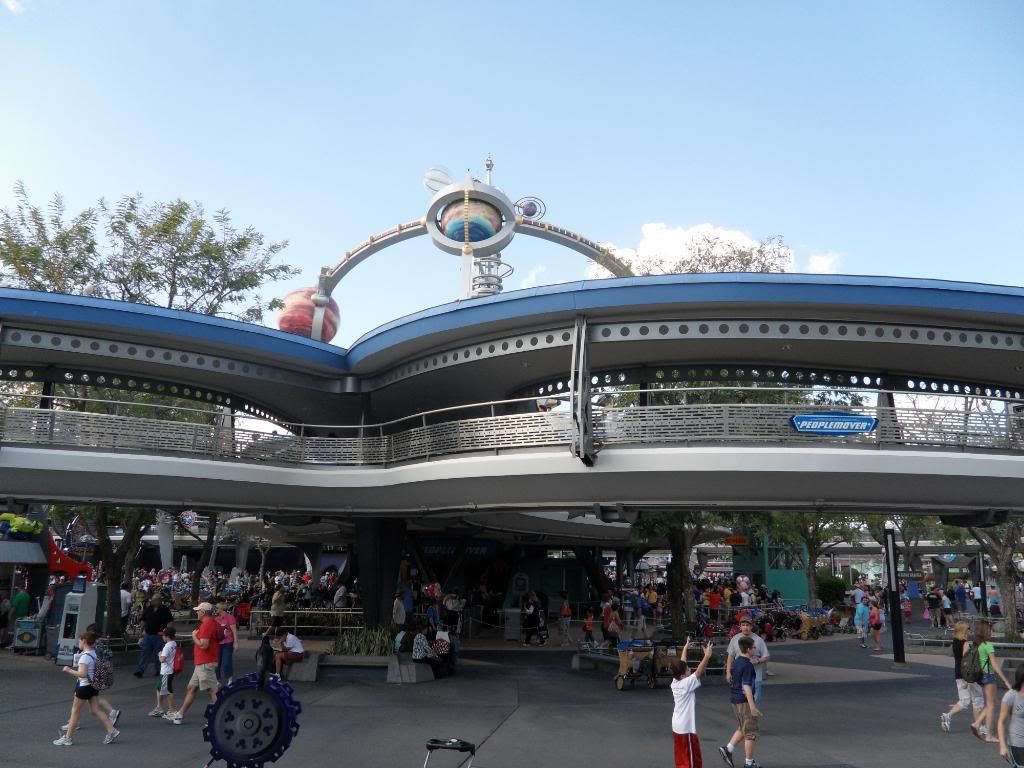 We headed out of Tomorrowland and decided to grab a pre-dinner snack of
Mickey Ice Cream bars
on the street here.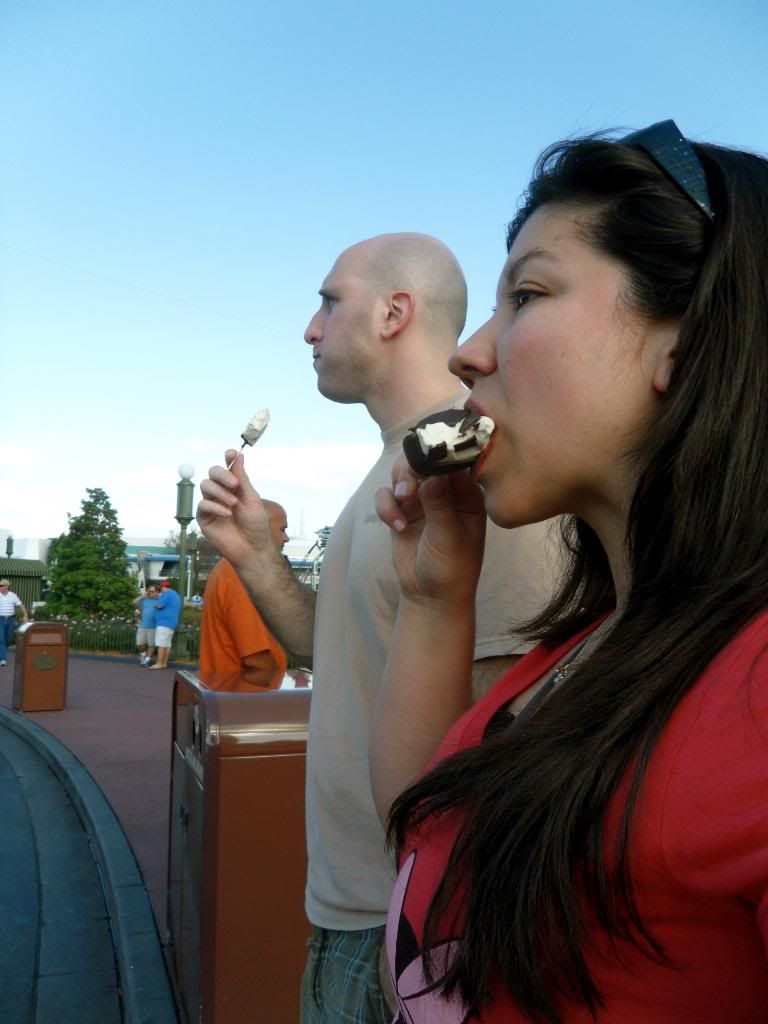 We had an early dinner reservation at 1900 Park Fare at the Grand Floridian and decided that after a couple hours here and still over an hour to go on our Fast Passes, we might as well head off and
explore the Grand Floridian
a bit before our character dinner.
1900 Park Fare
was a great choice for a first night dinner! The character interaction was some of the best we have had yet and the food was great too! Anastasia and Drisella did a number laughing and flirting with my husband, and I got my
first pic with Prince Charming
(well, Cinderella's Prince Charming obvi since I have 1000s of pics with my Prince Charming ;).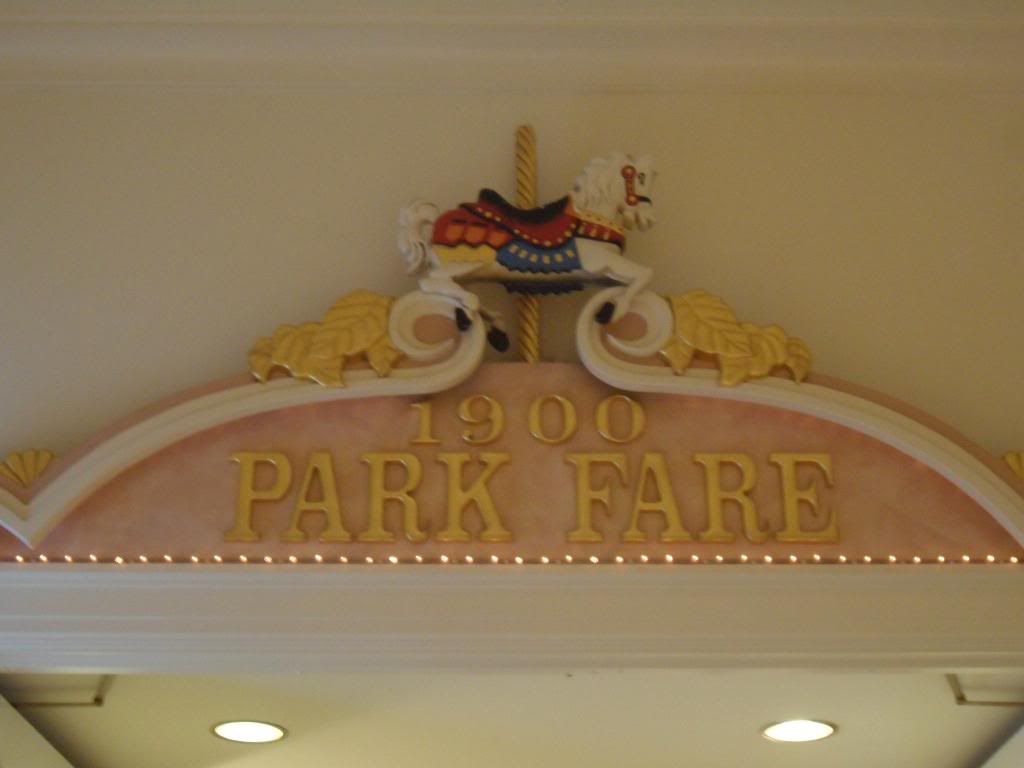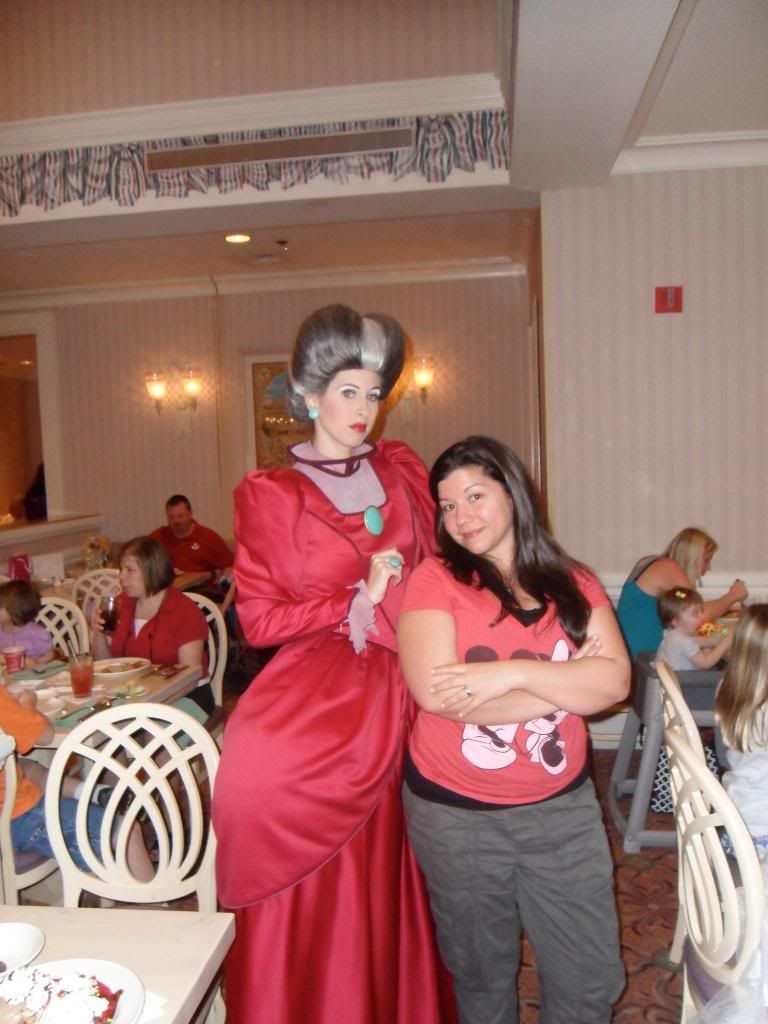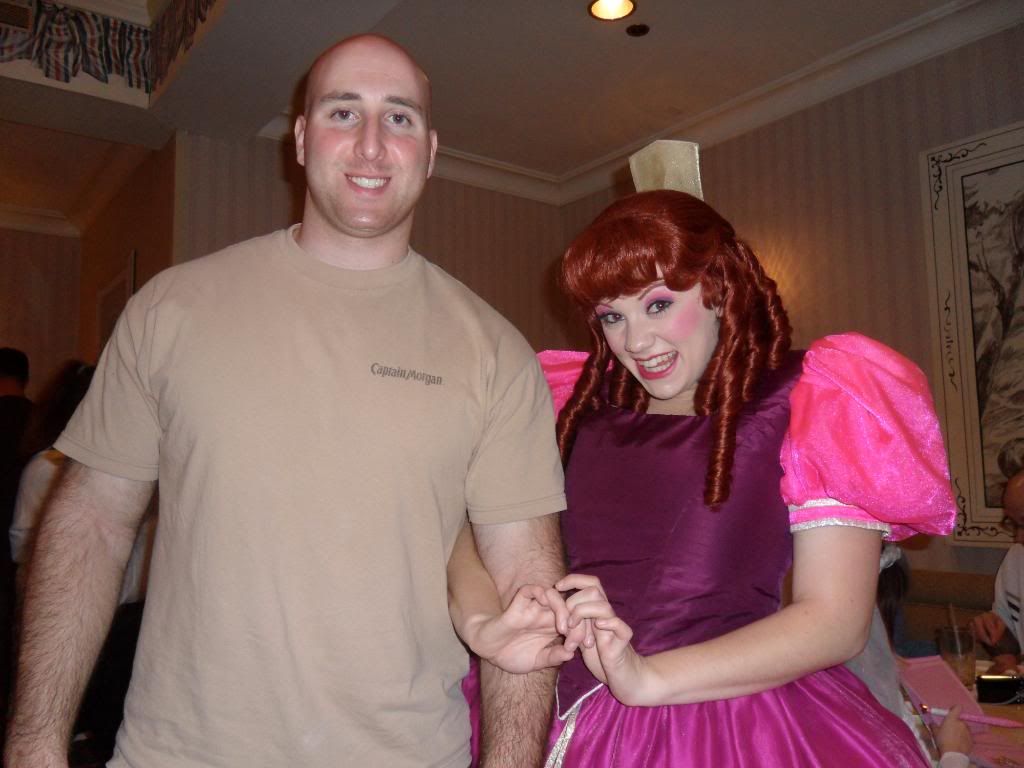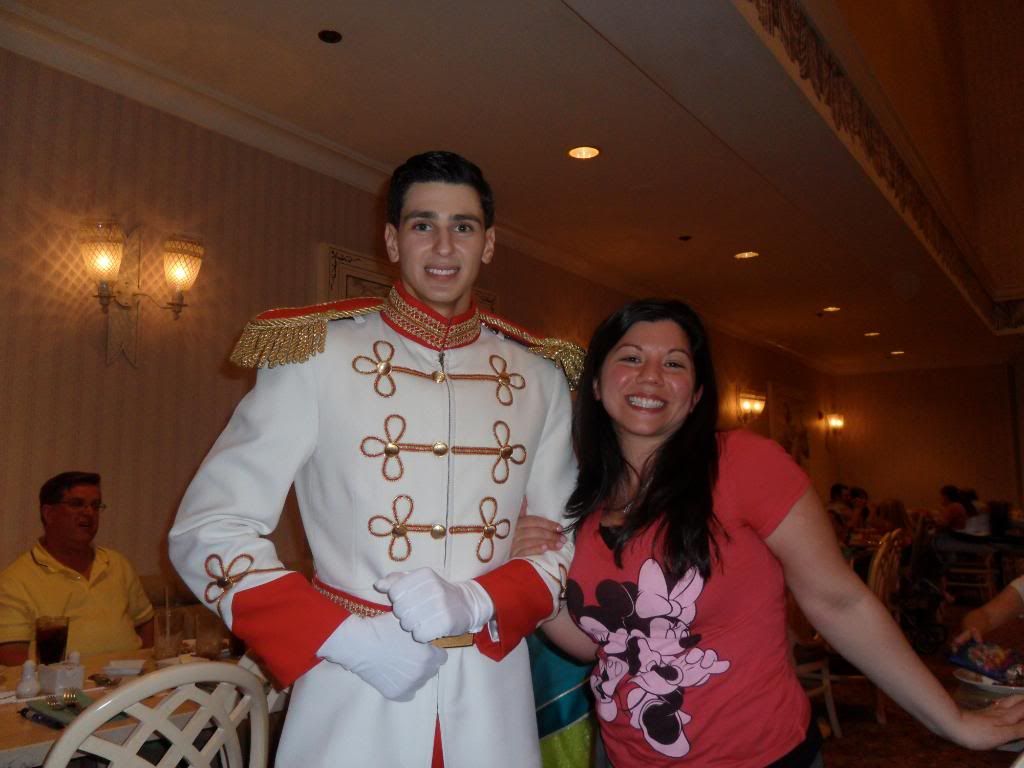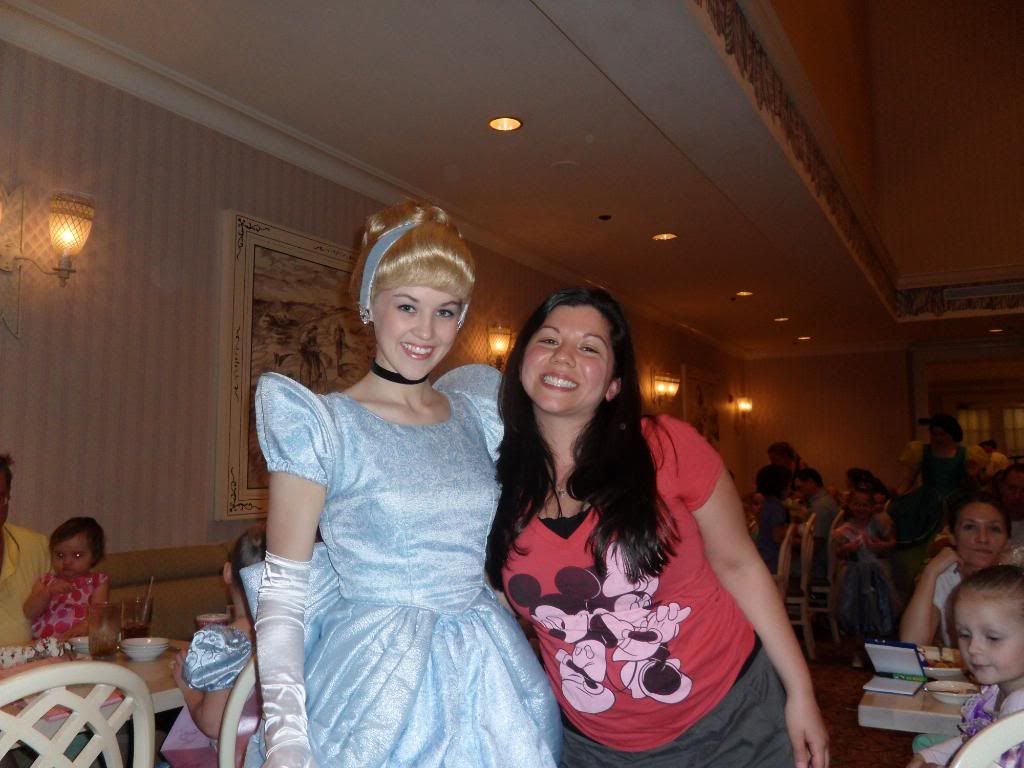 The food here is excellent for a buffet and cute enough I accidentally took kids plates when we first went up but I like the Mickey ones nonetheless! We also took a huge plates of dessert and then as part of our meal our waitress came out with a gigantic sundae for us to share! lol!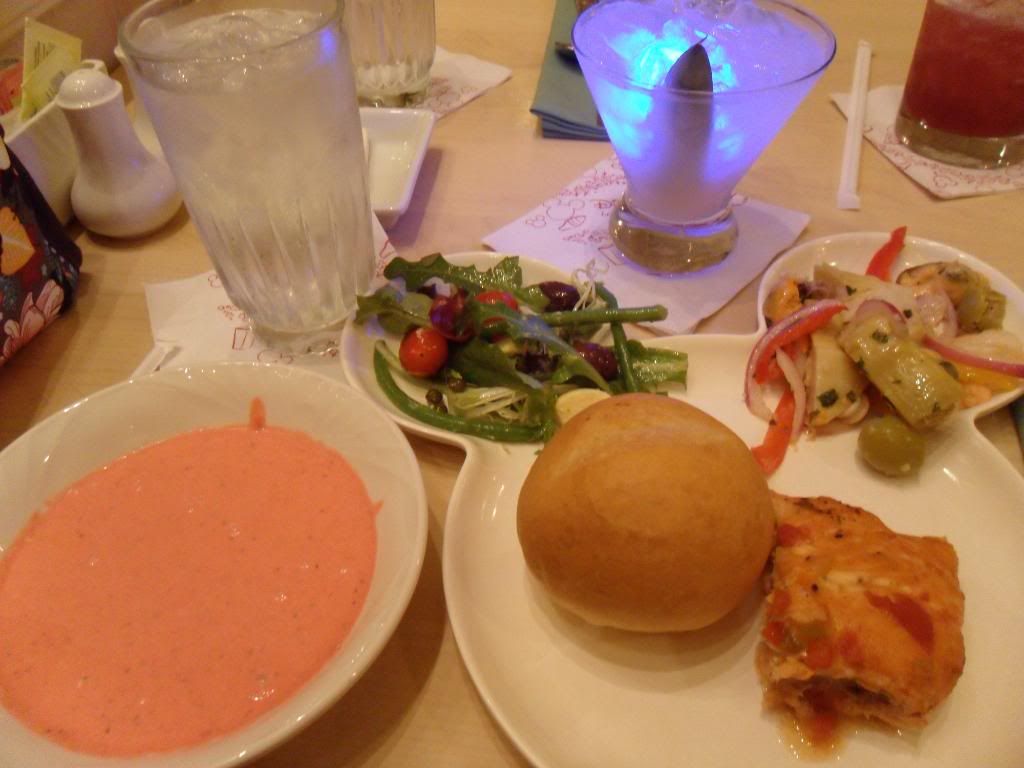 After our meal we hopped the monorail back to Magic Kingdom and took our ride on
Splash Mountain
. This is another favorite of ours! We were then able to walk right into
Pirates of the Caribbean
with no wait, followed by
Mickey's Philharmagic.
As we made our way through the different lands of Magic Kingdom we were able to take our time, knowing we had more time set aside for the park. It was really nice to just walk around at our leisure and spend a night riding all our favorites first. We also got more photopass pics include a
Character Photopass picture
with Tinkerbell!
As the sun was setting I got a really great pic of the castle at an angle I had never gotten a picture before.
We made our way over to the
Main Street Train Station to watch the sun set and the lights flicker on over Magic Kingdom
. While this is not the perfect view of Wishes, I think it is one that everyone should try and see at least once! The parades look amazing from the seats right up to the railing and the range you get to see during
Wishes
is amazing too! It was a perfect end to our first day in Disney World! I had been so worried we'd be too tired or run late but we got a very full day in- and to think we had woken up in New York that morning!