I am always looking for new ways to decorate and for unique art so Etsy is a frequent stop for me. As some of my followers who have been here from the start (thank you so much!) and some of the more recent fans (thank you too!) know I am all about showcasing the incredible finds that I come across! I can't remember being more excited to share a shop with you than I am right now!
Harshness
appeals to my Disney lover side with unique and incredible art like this great Robin Hood print: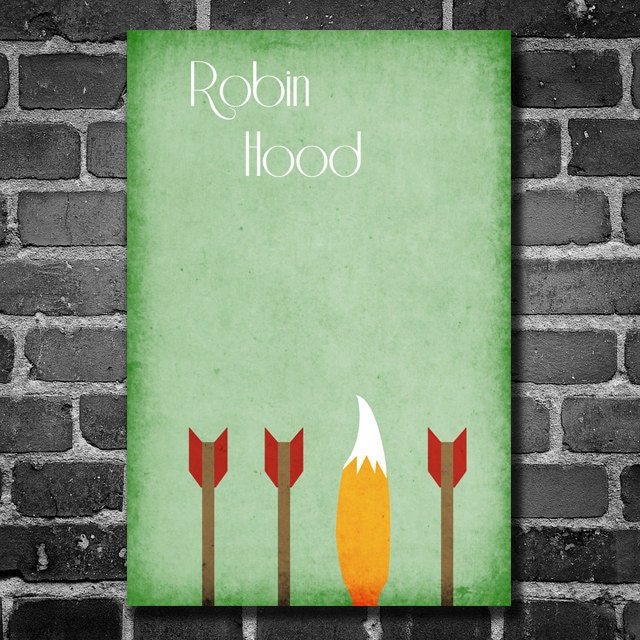 He also offers a fresh take on favorite cult classic movies and Marvel. Not to mention Harry Potter,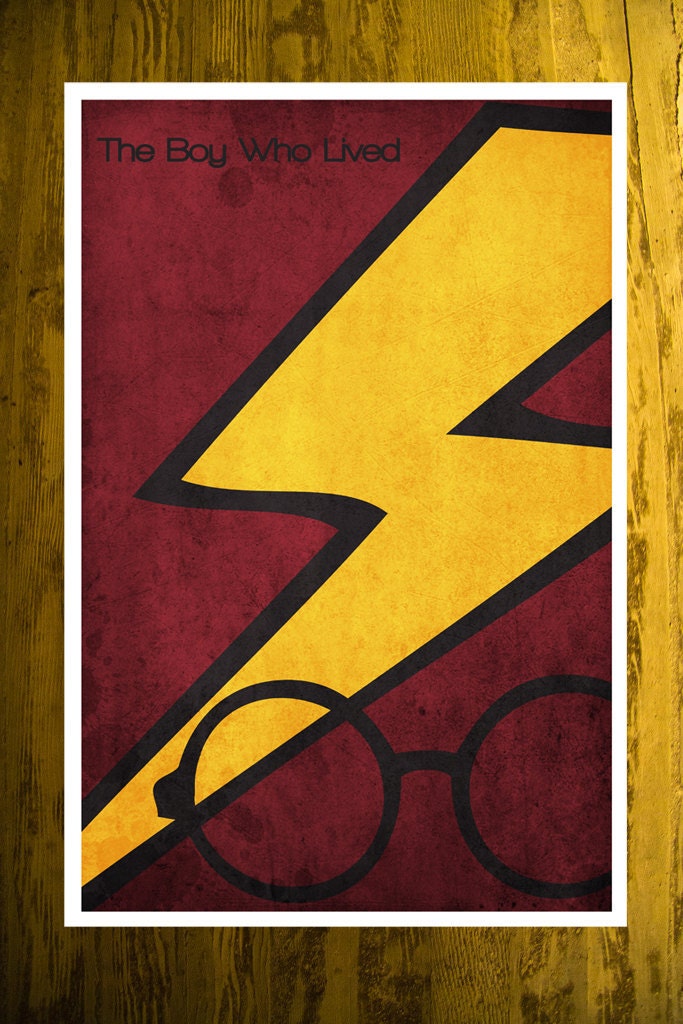 Lord of the Rings,
and Star Wars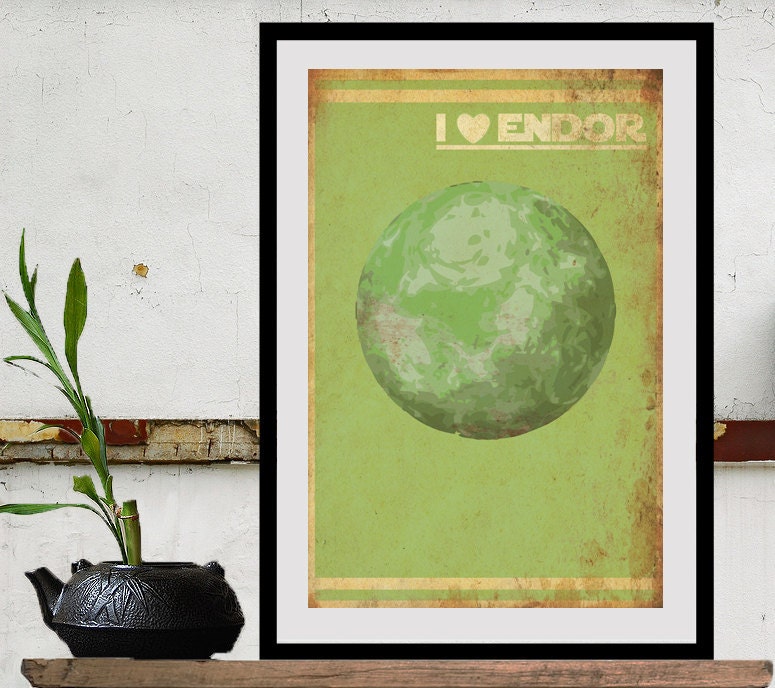 And don't even get me started on Game of Thrones. I am still analyzing all my wall space trying to find a place for the fabulous direwolf House Stark print that is on my wishlist right now!
In any case, back to Disney, there are currently prints from 10 different Disney movies available in 11x17 available at the Harshness shop and they are all exquisite and unique featuring bright beautiful colors in a graphic that captures the essence of the film being featured. You will not regret your purchase from this shop. I ordered
Robin Hood
and the
Little Mermaid
and they are even more beautiful than the pictures.
On top of an incredible product the shop owner has really awesome customer service! When my package arrived one of the ends of the tube was missing and the entire tube had been squished. I was so disappointed because both of my prints were ruined. :( When I notified the owner he sent out replacement right away to replace the creased prints! Yay! Annnd in true form of the awesomeness of the Harshness shop experience he sent me prints to GIVEAWAY TO YOU!!! Double yay!!
Keep your eye out on Thursday for a great giveaway featuring a 2-pack of Disney prints:
Robin Hood
and
The Jungle Book
! Bookmark this page or keep your eye out for the official giveaway start post on Thursday morning!
a Rafflecopter giveaway